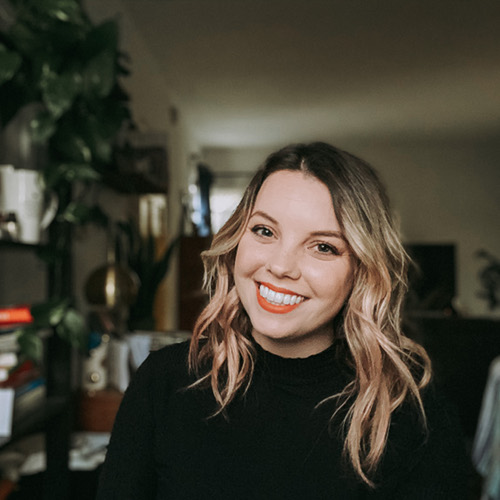 Website:
http://www.katiemccoach.com
Facebook:
Katie McCoach Editorial
Twitter:
@katiemccoach
Bio
KATIE McCOACH is a developmental editor working with traditional and self-published authors. Her motto is, "Let's create your best story!" In the past, she worked at a publishing house and apprenticed at a literary agency, where she evaluated agent queries. Many of her authors have gone on to win awards. Her specialties are sci-fi, fantasy, dystopian, and romance for YA, NA, and adult audiences.
She is a PRO member of Romance Writers of America, and serves on the board of the CRW chapter. She is a founding editor of Revise & Resub (RevPit), a featured editor for ShoreIndie, and she judges multiple contests.
With a coffee shop on every corner in Los Angeles, you'll never find Katie without caffeine.
MSWL
Personal tastes: I am all about character-driven stories. I love snarky voices and dark humor. I like characters with edge and who are unapologetic about who they are, but can back it up (and are redeemable).
Love-triangles still tickle me, retellings (from fairytales to mythology), and anything set in Los Angeles, the west coast, or abandoned locations.
Diverse voices? YES, please. I am Open. To. It. All.
YA: Contemporary, romance, fantasy, some paranormal (but see below), sci-fi, dystopian, suspense/thriller.
New adult: Contemporary, romance, fantasy, sci-fi, suspense.
Adult: Contemporary Romance (including romantic suspense), sci-fi, thriller, fantasy.
I will NOT be interested in: Historical fiction, middle grade fiction, space opera, erotica, anything with ghosts, shape-shifting, dragons, or demons, or anything over 120k words.
Q&A
How can a manuscript's first five pages make you sit up and take notice?
Voice is key. I want to be convinced to follow this character anywhere they take me. I need to care about their plight.
Pages begin in the right place, which is usually in media res (in the middle of things). I don't need a dead body, but I do need a clear indication that the inciting incident is super nearby, if not currently taking place.
Strong grasp of writing mechanics, especially Show Don't Tell.
What can writers expect from working with you during #RevPit, including communication?
You can expect to work with someone who is excited to see you reach your writing goals. I want to do all I can to help get you there. I hope to encourage you, get you excited to plow through the tough spots, and see you grow as a writer. I will help you dig deep to pull out the parts of your story that are hiding, and make your manuscript shine.
Once it's announced we are working together, I'd like to have a phone call. We'll chat about the book, your goals, your struggles, and what you can expect in working together. I am your person to turn to. I am committed to your book (and your career as a writer). You will not be alone in this process.
What do you expect from writers during the #RevPit revision process, including communication?
Open communication. Respect. We are both going to put in a lot of time and effort in this manuscript, and I don't take it lightly. I hope you won't either. I will work with your vision and help you take it there, but I do not expect you to agree with every suggestion I make. I do expect that we can have discussions about suggestions or questions, and work together to do what the story is requiring of us. Also, I hope you like exclamation points! I will use them in every email. It's how I convey enthusiasm. I would love to see them (or your own method of enthusiasm) in return! But fair warning, I'll still chop them out of your MS.
What hobbies do you have outside of writing and editing?
I'm that person who gets super motivated about trying new things. I'll research a ton, get all the supplies, and then I'll ultimately never have the time to follow through. Most recently, that's been cross-stitching. Before that was bullet journaling. Calligraphy is next—the supplies are sitting in my Amazon prime cart.
What was your favorite childhood book and what did you love about it?
I can immediately think of a favorite book for different moments in my childhood. I discovered new things about myself and who I wanted to be through books. Can I break the rules here, please?
Pre-School/Elementary: I'll Love You Forever
Middle school: Are You There, God? It's Me, Margaret
High school: Perks of Being a Wallflower. But also… Running with Scissors