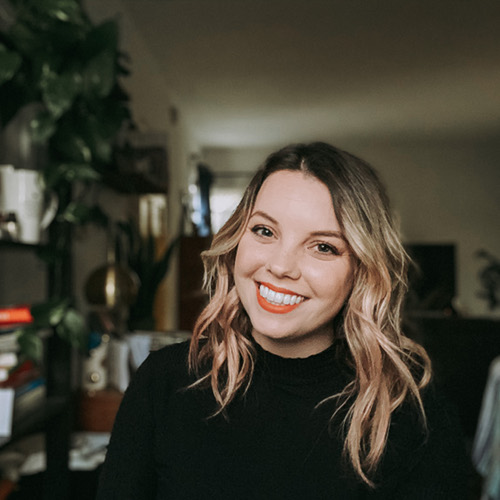 Website:
http://www.katiemccoach.com
Facebook:
Katie McCoach Editorial
Twitter:
@katiemccoach
Instagram:
KM Editorial
2019 Annual Contest Editor ✓
Mini-Event Editor ✓
Bio
KATIE McCOACH is a developmental editor working with traditional and self-published authors. Her motto is, "Let's create your best story!" Many of her authors have gone on to land literary agents and publishing deals, and several have won awards. Her editing specialties are memoir, sci-fi, fantasy, dystopian, and romance for YA, NA, and adult audiences.
She is a PRO member of Romance Writers of America, a member of ALLi, and she mentors teen girls in creative writing through WriteGirl. She is a founding editor of Revise & Resub (RevPit), a contest for emerging writers.
With a coffee shop on every corner in Los Angeles, you'll never find Katie without caffeine.
MSWL
I am all about character-driven stories. I love voices with a bite, characters with strong convictions, and a world that grips me from page one.
I usually lean toward stories with romance, and I'll still be happy to see those, but this year I'm also in the mood for something gritty. I want that manuscript that takes things a little further, maybe even gets a little darker, and explores the many layers of a person and their relationships.
Diverse voices? YES, please.
Breakdown:
YA, NA, Adult
Contemporary, women's fiction, romance, fantasy, sci-fi, dystopian, mystery, suspense, thriller.
I will not be accepting: historical fiction, historical fantasy, middle grade fiction, space opera, erotica, or stories that include ghosts, shape-shifting, dragons, demons, angels, rape, or suicide.
I will not consider anything over 120k words.
Q&A
How can a manuscript's first five pages make you sit up and take notice?
Voice is key. I want to be convinced to follow this character anywhere they take me. I need to care about their plight.
Pages begin in the right place.
A vivid world: I want to feel inserted into the story, setting, and vibe immediately.
Strong grasp of writing mechanics, especially Show Don't Tell and Deep POV.
What can writers expect from working with you during #RevPit, including communication?
You can expect to work with someone who is excited to see you reach your writing goals. I want to do all I can to help get you there. I hope to encourage you, get you excited to plow through the tough spots, and see you grow as a writer. I will help you dig deep to pull out the parts of your story that are hiding and make your manuscript shine.
Once it's announced we are working together, I'd like to have a phone call. We'll chat about the book, your goals, your struggles, and what you can expect in working together. I am your person. I am committed to your book (and your career as a writer). You will not be alone in this process.
What do you expect from writers during the #RevPit revision process, including communication?
Open communication. Respect. We are both going to put in a lot of time and effort in this manuscript, and I don't take it lightly. I hope you won't either. I will work with your vision and help you take it there, but I do not expect you to agree with every suggestion I make. I do expect that we can have discussions about suggestions or questions, and work together to do what the story is requiring of us. Also, I hope you like exclamation points! I will use them in every email. It's how I convey enthusiasm. I would love to see them (or your own method of enthusiasm) in return! But fair warning, I'll still chop them out of your MS.
What hobbies do you have outside of writing and editing?
I enjoy cross-stitching, although I like teaching myself so most creations turn out…interesting to say the least. I write romance, "read" on walks, re-binge favorite shows (The Vampire Diaries, Brothers & Sisters, Parks & Rec), and listen to the Big Little Lies soundtrack over and over.
What published book did you love in 2018, and what did you love about it?
I loved The Kiss Quotient. The voice is so pure and captivating! It's a contemporary romance with an unconventional set-up (think Pretty Woman gender swap) and the heroine is refreshing and real. It's also an #ownvoices novel; the author opens our eyes to characters with autism.