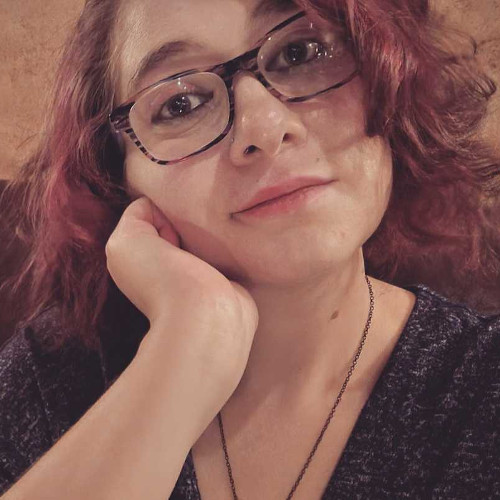 Website:
https://www.meg-edits.com/
Twitter:
@Megan_Manzano
Instagram:
Written Megan
2022 Annual Contest Editor ✓
2020 Annual Contest Editor ✓
Mini-Event Editor ✓
Bio
Megan fell in love with reading and writing from a young age. She grew up to receive a BA in English with a minor in philosophy; eager to stay as close to books as possible. With several years of publishing experience under her belt, she currently works dual roles as a marketing manager for Trade books and a Literary Agent at D4EO. She has previously mentored for the Pitch Wars class of 2018 and the RevPit 2020 contest. When she's not editing, she's either hiking, snuggling her dog, or crying over a good book.
Pronouns: She/They