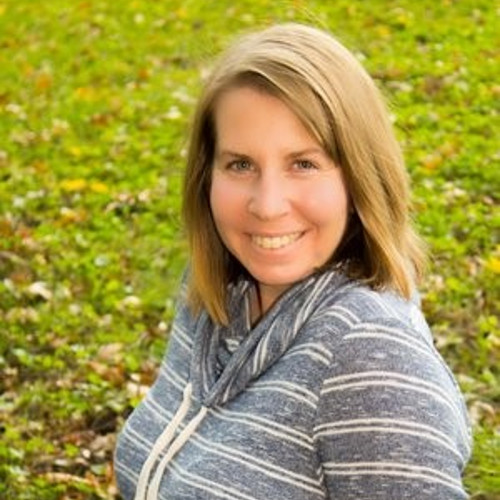 Website:
http://www.writersuntapped.com/
Twitter:
@tiffanykaye_
Instagram:
Writers Untapped
2019 Annual Contest Editor ✓
Mini-Event Editor ✓
Bio
Tiffany White is the editor behind Writers Untapped. She works on many genres under the umbrellas of fiction and nonfiction, including fantasy, sci-fi, and romance in both adult and young adult age groups. As a former teacher, Tiffany approaches each edit with the mindset of an instructor, guiding clients so they learn from their mistakes and grow as writers.
She has given numerous workshops, both online and in-person, teaches a master-editing class geared toward writers at all stages, and edits for a Kansas City publisher. Tiffany graduated with a B.A. in Screenwriting from Loyola Marymount University and completed a certification in Copyediting through UCSD. She is a member of the Editorial Freelancers Association and ACES: The Society for Editing.
Pronouns: She/Her