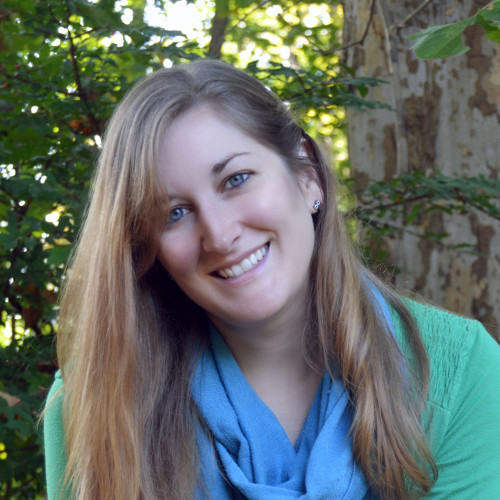 Website:
https://www.stephanieediting.com/
Twitter:
@saeding
Mini-Event Editor ✓
Bio
Stephanie Eding graduated with an English degree from Ohio Dominican University in 2007. She began freelance editing four years ago, interned with Entangled Publishing, and currently acquires middle grade manuscripts as a senior editor at Anaiah Press.
Living in Ohio with her zany husband and two child comedians, Stephanie maintains her fluency in sarcasm and movie quotes. She also writes young adult fiction to satisfy her wild imagination. Her first book, UNANCHORED, came out in 2018.
Stephanie loves coffee, rainstorms, afternoon naps, and volunteers at the local humane society. She frequently gets distracted by her six wild-eyed cats who double as unhelpful office assistants.
Q&A
What published book did you love in 2018, and what did you love about it?
I've been on a nonfiction kick for a while, and I adored Capital Gaines by Chip Gaines! I love Fixer Upper and think Chip is one of the funniest people ever! This book was super inspiring and dropped a whole lot of life wisdom while also being absolutely hysterical! So good!