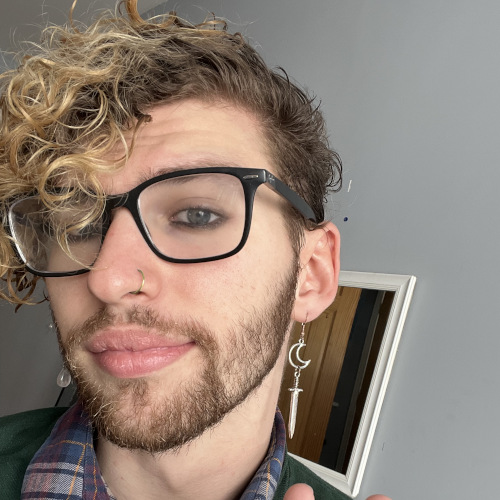 Website:
https://tylerzeolieditorial.com
Twitter:
@RowanZeoli
2022 Annual Contest Editor ✓
2021 Annual Contest Editor ✓
Mini-Event Editor ✓
Bio
Rowan Zeoli is a storyteller and developmental editor dedicated to creating a more inclusive literary landscape. They are also a cofounder of WriteHive, a non-profit that hosts a free virtual writing conference and retreat, along with a year round community dedicated to uplifting marginalized literary professionals. They firmly believe stories are how we can imagine a new, better world. The more stories we have, the more voices we have telling those stories from their own unique perspective, the better off the world will be for it.
Pronouns: They/Them