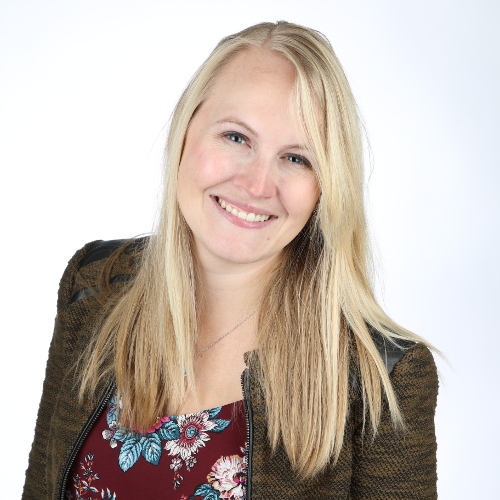 Website:
http://kjohnsonfreelance.com
Twitter:
@kaitylynne13
Mini-Event Editor ✓
Bio
After receiving a BA in Writing, Literature, and Publishing from Emerson College, Kaitlyn refused to leave the concept of nightly homework behind. As well as being a junior agent for Corvisiero Literary Agency, she is also a freelance editor at her own company, K. Johnson Editorial, and has worked as a copyeditor for academic publisher codeMantra, a YA editor for Accent Press, and a Conference Assistant for GrubStreet, Boston. She has written various digital and print articles for Writer's Digest and has had a flash fiction story published in the anthology A Box of Stars Beneath the Bed.
Q&A
What published book did you love in 2018, and what did you love about it?
Though it wasn't published in 2018, I loved THE THING ABOUT JELLYFISH. I read it in 2018 and it really gave me the chills, seeing a MG voice with a depth like that. I also really loved SEAFIRE, as well, in the YA realm. Just the kind of kickass pirate girls the world needs!