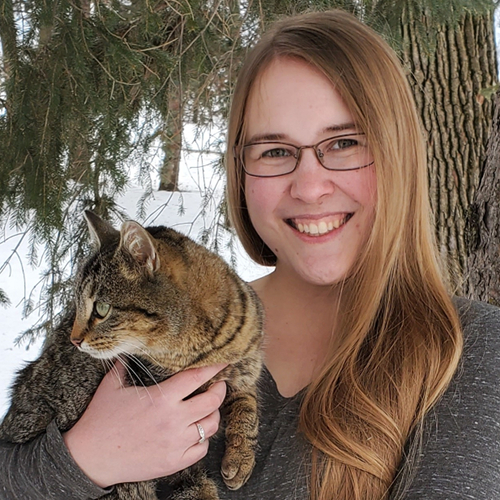 Website:
http://www.elizabethbuege.com/
Twitter:
@ekbuege
2022 Annual Contest Editor ✓
2021 Annual Contest Editor ✓
2020 Annual Contest Editor ✓
2019 Annual Contest Editor ✓
Mini-Event Editor ✓
Bio
Elizabeth Buege is a Midwestern girl with a lifelong love of words. She could write her name when she was two, taught herself to read when she was four, and found by high school that people refused to play word games with her because she always won. After graduating with a B.A. in English writing and internship experience in book editing, she started her own editing business. She picked up some part-time teaching experience along the way, with three years teaching Spanish at a private school and four years teaching secondary writing classes for a local homeschool co-op. Elizabeth loves editing because it combines two of her favorite things: getting lost in books and helping people. When she's not working, you can find her learning languages, gaming with friends, drinking tea, and making tasty messes in the kitchen.
Pronouns: She/Her